What is RosterSource?
Free and open Platform as a Service (PaaS) for federated physician roster data exchange.
---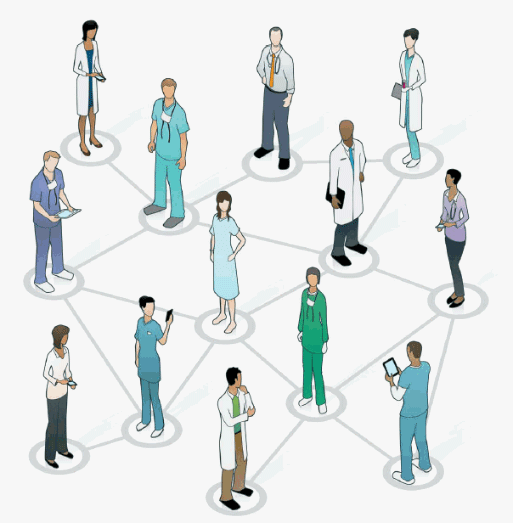 Keeping physician roster data updated can be a constant struggle for both physician practices and health plans. Even answering a simple question like "is a particular provider accepting new patients?" is not easy to answer. A new solution called RosterSource is designed to make updates easy for everyone - at no cost to physician offices.

No single stakeholder or institution can solve this problem alone. The RosterSource community was created to pull all participants into a single open source community. The community is designed to add resources easily, enabling infrastructure and system architects with the skills needed to manage secure provider roster data across institutions.
Your institution continues to manage your provider data in your existing systems and RosterSource pulls them in automatically. You point us to your data, and we take care of the back-end infrastructure and data exchange.
RosterSource provides free connectivity software, infrastructure, authentication, authorization, and data syncing.
Sync your provider data from EHRs, revenue cycle, practice management, or any other system securely.

The RosterSource Platform as a Service (PaaS) gives health systems and health insurers alike the freedom of keeping their data in their own line of business systems and still share it in near-real-time with their close partners or the broader ecosystem, including government entities.
Significant cost savings are achieved through federated roster management shared services and open source software. You're no longer alone.
RosterSource was developed for non-commercial purposes. For commercial usage, please
contact us
.
If you find RosterSource useful, please consider supporting its development